Steps to Employment Project (StEP)
Time to Volunteer?
Then StEP into Volunteering with ECHO!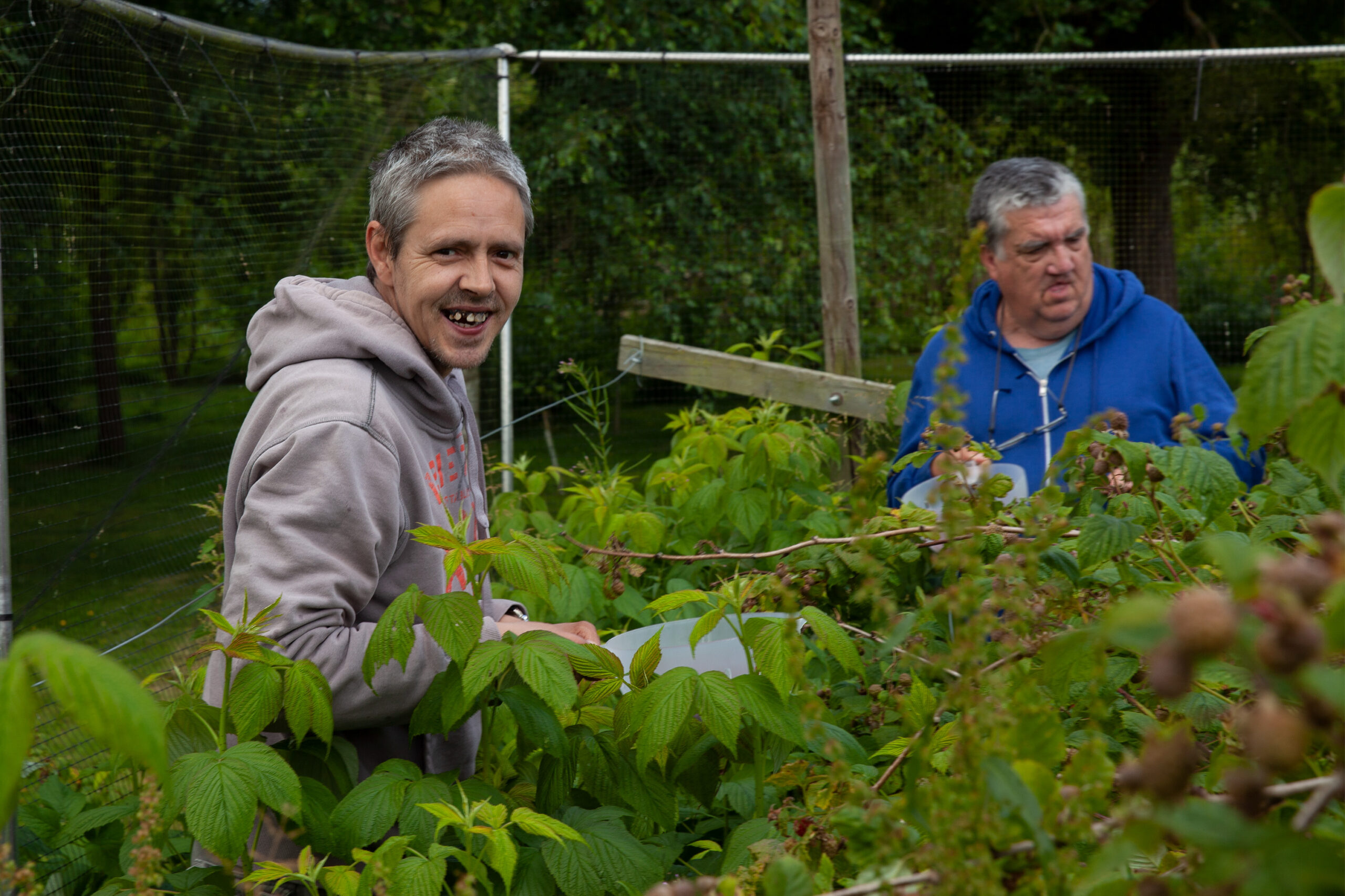 "People come to me with their own reasons for wanting to volunteer. Even more important than giving back to the local community is to get what YOU need from the experience. People may need a reason to get up in the morning, or they feel lonely or isolated, or they may want to find their 'new normal' following a bereavement. Whatever the reason, volunteers always find what they are looking for. I call this the 'magic of ECHO'."

Roz Johnson, Volunteer Manager (StEP)
Time to….
gain work experience?
to take steps towards employment?
to make a positive difference to your local community?
to use your skills and life experience to help others?
develop new skills?
have fun and meet new people?
Then it is time to experience the 'magic of ECHO'.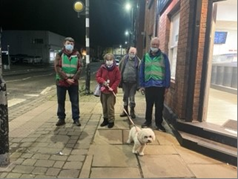 ECHO's Steps to Employment Project (StEP) is a National Lottery Community Fund supported programme that builds on the success of our previous Inclusive Volunteering Project.

Aim of the StEP:
To identify and support beneficiaries in volunteering, work experience and employment opportunities within local communities. This also includes ECHO participants and ECHO's supported volunteers.

All volunteers receive training. If you are 18+, you are required to have an up to date DBS certificate which the StEP staff team will provide for you free of charge through Mencap.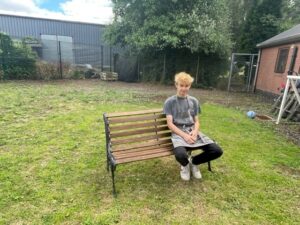 There are two routes for volunteering within the StEP:
The Outreach Officer and Volunteer Co-ordinator will support you to volunteer and gain work experience within the local community. If you would like to enter into employment, support will be available for upskilling, CV and job application form writing workshops, and support with preparing for interview.
"Volunteering with ECHO helped me to build my skillset and confidence, and I now work in the Health and Social Care sector!"

Former Eaton Barn volunteer
The Volunteer Manager and Volunteer Co-ordinator will support you every step of the way, from initial meeting to active volunteering. The role of an ECHO volunteer is dependent on the project you choose to volunteer at. Training will be tailored to the individual.
We also welcome students 16+ to join us to gain work experience with ECHO in partnership with your place of learning.
"I loved my time doing work experience with ECHO. It helped me with my confidence and with my college course."

LifeLinks Work Experience Student
ECHO's REP Group (Representing ECHO Participants) and ECHO's Board of Trustees all hold voluntary positions which are vital for continuing and promoting the involvement of participants in the running of ECHO.
"I love being a Trustee. I get to attend meetings and interview new staff and make sure ECHO is doing what it needs to do"

ECHO Participant Trustee
Current Volunteering Vacancies
We are always looking for more volunteers and would love to hear from you. Please contact the ECHO office on 01568 620307 or email roz.johnson@echoherefordshire.co.uk to make an enquiry or ask for more details.
Ever thought of becoming a Trustee? It can be a very rewarding experience and you would have the satisfaction of knowing you have made a real difference in the governance of our charity. At ECHO strong governance is an integral part of being a well-run organisation for our members. If you are interested in finding out more please click here.
Want to keep in step with the latest volunteer news?
Email roz.johnson@echoherefordshire.co.uk to be added to the mailing list for the monthly copy of the Volunteer Voice Newsletter. This can be sent via email or through the post, or click here to read this month's edition.