Sponsorship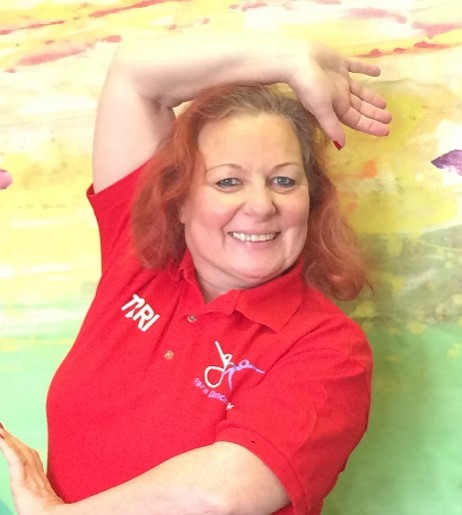 There are lots of ways that you can help raising money for ECHO by undertaking a range of activities or wacky adventures!
Your challenge could be anything that you choose and can be tailored to your abilities. Ideas might include:
A sponsored walk, run or wheel
Fitness challenge
Sit in a tub of baked beans
A sing-a-thon or a dance-a-thon
Sponsored silence
Beard shave
To be honest, you can do whatever you think is fun that people might want to support.
How do I arrange something?
If you'd like to organise your own event for ECHO:
Let us know what you're planning to do – we can help!
Set up an online fundraising page – this is the best way to kick start your fundraising. It's really quick and easy to do and means you can spread the word about your challenge and make it easier for your supporters to make a donation. You'll have your own web page to share. People can donate to your event but the money comes directly to ECHO. You can sign up and start a free page here:
https://fundraising.echoherefordshire.org.uk/user/register_input
Tell your fundraising story. The more personal your challenge is, the greater the impact will be. So add photos and tell people what you are doing and why.
Then start spreading the word. Family, friends and colleagues are a good place to start.
We can help with press releases and getting your event on social media.
We can provide you with our logo and all the relevant information you need to make your flyers, posters, tickets legal and fun.
Are you a business or public building? If so you could support us by hosting a collection tin in a public area of your premises for us.
We would provide you with a sealed tin and will periodically come to you collect it and replace it with a new one. We will also provide you with acknowledgement for how much your customers have raised to thank them and you for your support.
Or you could join an ECHO event
We are facilitating a number of fundraising opportunities that people can join in with:
Parachuting / Indoor skydiving
Colour Run- 4th June in Leominster
Firewalk- October November 2022