Clever Betsy
Clever Betsy is an ECHO Social Enterprise project providing Day Opportunities for adults with learning disabilities. We are a tight knit team of paid staff, volunteers and participants who vary in age and ability.
Based in Leominster we are an Arts & Crafts project with a particular focus on upcycling and producing a range of high-quality crafted items to sell in the ECHO shop and various other outlets within the community.
We rely largely on public donations of wool, fabric, haberdashery and art & craft materials. These are then either upcycled within the project activities or sent directly to the ECHO shop for sale.
Our project endeavours to reflect the ECHO guiding principles of Participant Choice, Participant Support, Community Access, Participant Involvement, Quality and Collaboration. In addition we aim to provide our participants with a safe and calm environment in which to learn new skills, make lasting friendships and above all have fun.
.
Individuals are encouraged to:
Develop a range of craft and design skills
Be a team member in a work-based setting
Have fun and make friends
Keep up to date with Clever Betsy's latest creations by joining us
Via the Facebook page: HERE
And we're on Instagram too: HERE
Be sure to give us a like and a follow!
Project Details:
Open: Monday to Thursday, 9.30am to 3.00pm
COST: ECHO is an approved provider with Herefordshire Council and so the cost of attending a day service can often be included in a support plan. We accept commissioned places, direct payments or self funded attendees
How to contact us:
Rebecca Tabram, Project Manager
Call on 01568 610 525
Rebecca.Tabram@echoherefordshire.co.uk
or for new referrals, Claire Mee
claire.mee@echoherefordshire.co.uk
Call on 01568 620 307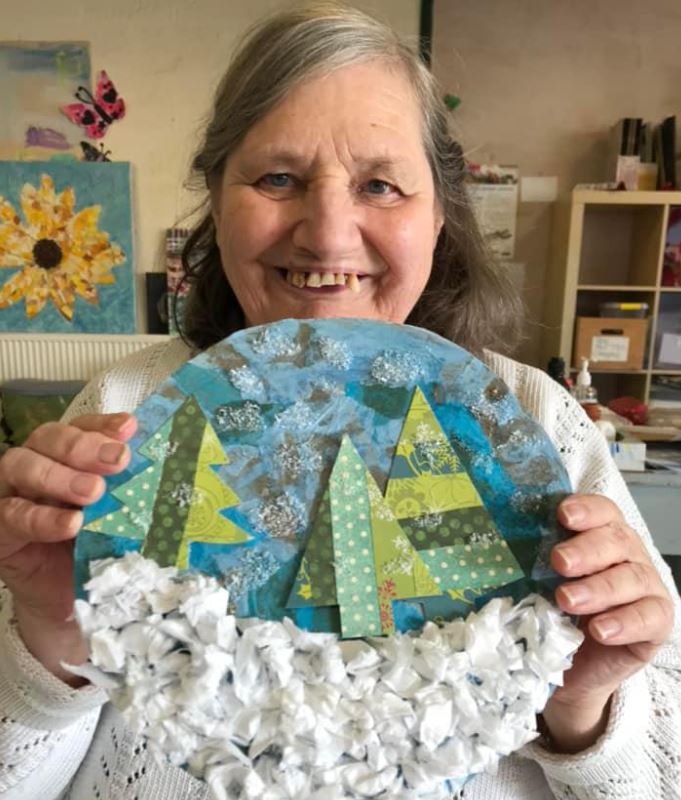 Can You Help?

We are always on the lookout for:
Art & Craft Materials,
Fabric,
Wool,
Haberdashery Items

Please call or message if you have anything to donate
Find us here