Welcome to ECHO
ECHO is the leading provider of day services for people with a disability in Herefordshire. We are an independent charity
We strongly believe that everyone can achieve given the right support. That is why we strive to run high quality services that are productive, educational and fun.
As a membership organisation, we are driven by the needs of our participants and deliver our services in a supportive personal way. We are proud to offer 26 different projects; everything from work-based day opportunities to inclusive club nights out. Our work puts members at the very centre of our services, responding to their needs and wishes. We include them in the running of our organisation, from supported inclusive volunteering opportunities to participant trustees on the Board.
Please take some time to look around our website and don't hesitate to get in touch if you want to find out more, support us or get involved.
Coming in June: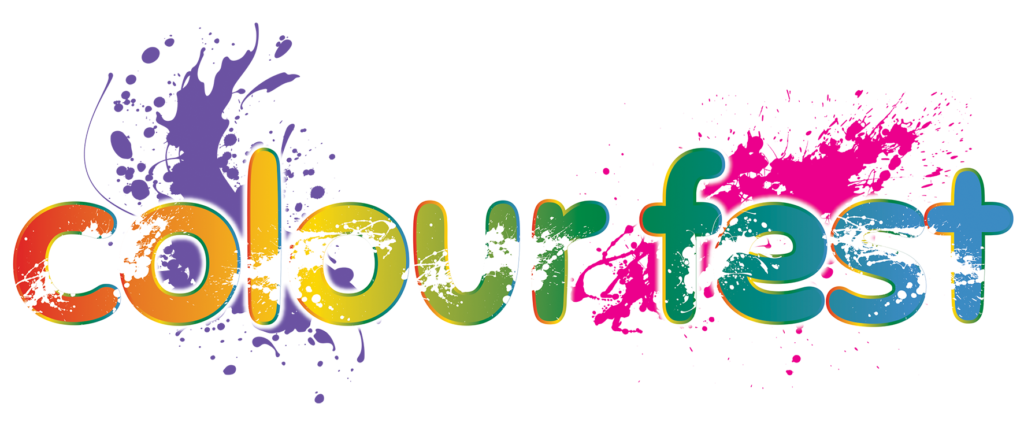 Stay in Touch
Want to stay up to date with what is happening in ECHO?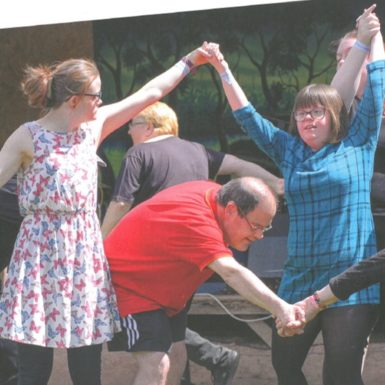 In the spotlight
Working Together
After two long years of COVID it is time for ECHO to kickstart the year and look to new things we can do in 2022. The staff team has some great ideas, but we can't do it without the support of our wonderful volunteers and participants. So whilst things are going to be difficult for a while yet, ECHO is planning on making some new great memories with you all! Look after yourselves and remember ECHO is here for you.