Jump from a plane !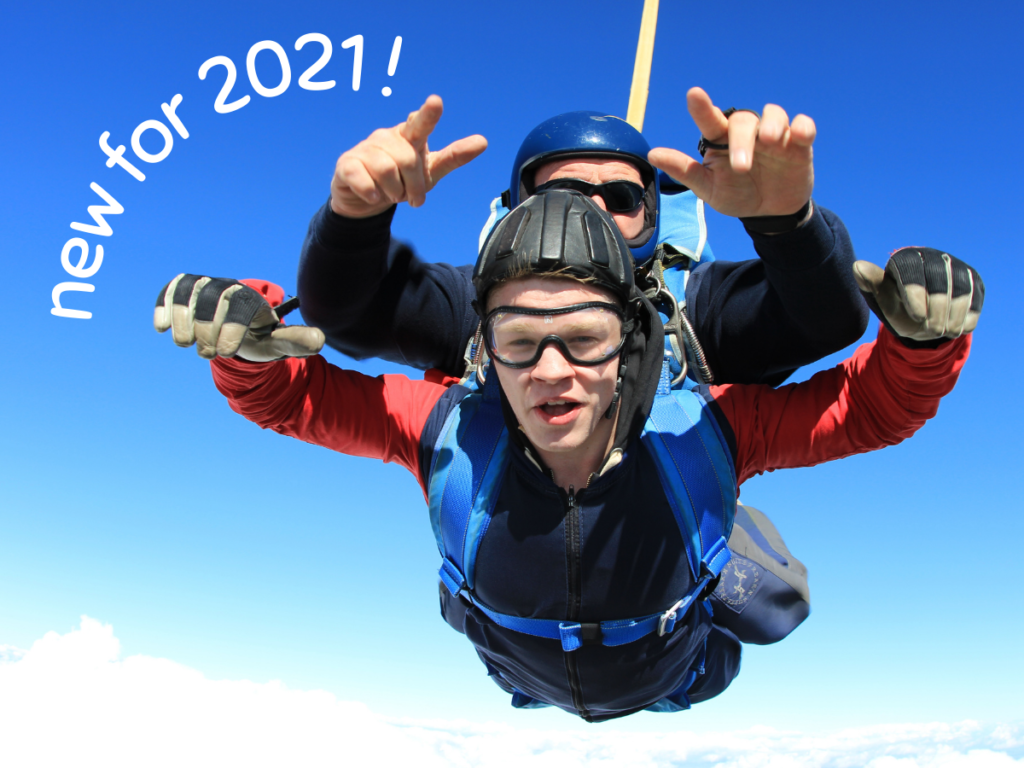 Imagine the thrill of flying at 10,000ft and freefalling through the clouds at 120mph.
Well, stop imagining !
You can experience this exhilarating challenge and raise money for ECHO at the same time.
For further information contact penny.weir@echoherefordshire.co.uk or ring 01568 620307.
.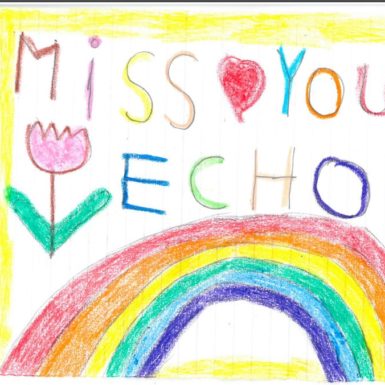 In the spotlight
Keep in touch
Thank you to everyone who has sent us pictures, videos and messages during lockdown. It's lovely to see all the things you have been doing to keep busy during your time in isolation. Keep sending in your artwork, ideas and comments. Let us know how you are and importantly, let us know if we can help. Look after yourselves and remember ECHO is here for you.