Legacy and In memoriam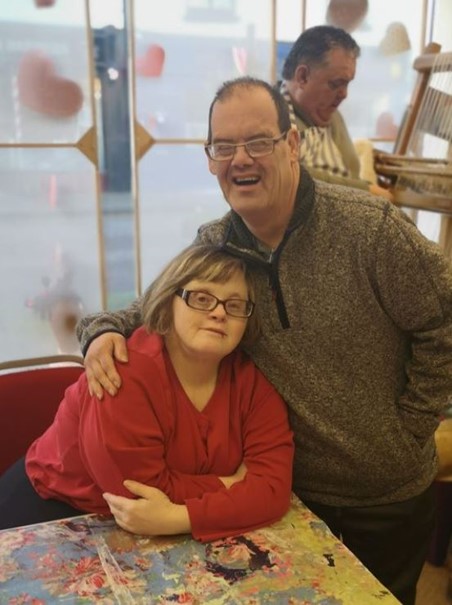 We know that thinking about the future is not always a comfortable thing to do, but it is really important to make plans for what when we pass on. In doing their planning many people like to make provision for charities that they support.
Legacy and Codicils
A popular way to make a lasting impact for a cause that you support is to put a gift in your will. A gift in your will of any size would make a huge difference, helping people with disabilities in Herefordshire, now and into the future.
Leaving a gift can either be done when you create your will or by creating a codicil. A codicil is a separate legal document that means you don't have to update the whole will. Unlike many people believe, a gift in your will doesn't need to be a huge amount, you can set any size amount or a percentage of your estate. Some people even leave an item, such as art work or a piece of jewellery for the charity they support to sell.
If you need to make a will or codicil and are considering including a gift ECHO, then we may be able to help put you in touch with a solicitor to help draw it up.
If you are generous enough to leave us a gift, you'll need to tell your solicitor the following information about ECHO.
Our Registered Charity Name: ECHO for Extra Choices
Our Registered address: 40-42 West Street, Leominster, Herefordshire, HR6 8ES
Charity Registration Number: (1096449) and Company number: (4475254)
For more information please contact Penny Weir:
01568 620 307 or penny.weir@echoherefordshire.co.uk
In Memoriam
Many families and friends choose to make funeral donations in memory of a loved one. This can be a powerful and wonderful way to celebrate and honour them.
You might choose to do this at their funeral or celebration of life by asking for donations instead of flowers. We can provide Gift Aid envelopes.
Nowadays people often create a in Memoriam page for their loved one and you can do this on the ECHO website here:
You will need to register with the site first, then follow the simple steps to set up the page.