Collecting tins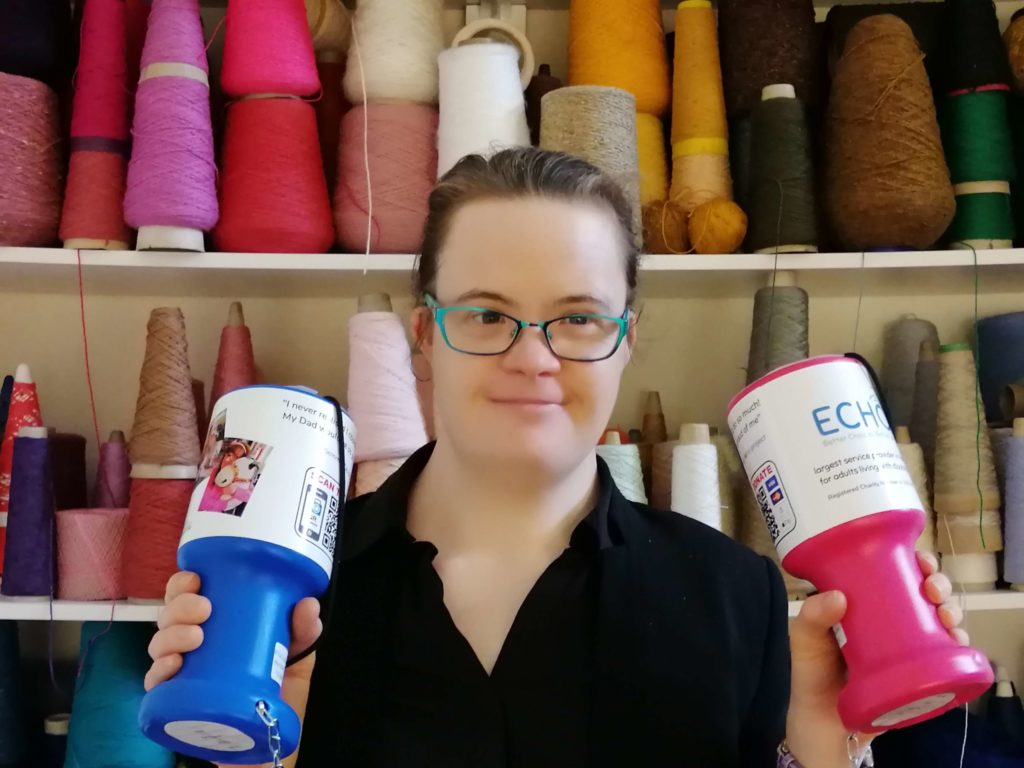 Could you help us collect funds?
There are two ways that you can help with with raising money with collection tins:
Host a collection tin
Are you a business or public building? If so you could support us by hosting a collection tin in a public area of your premises for us.
We would provide you with a sealed tin and will periodically come to you collect it and replace it with a new one. We will also provide you with acknowledgement for how much your customers have raised to thank them and you for your support.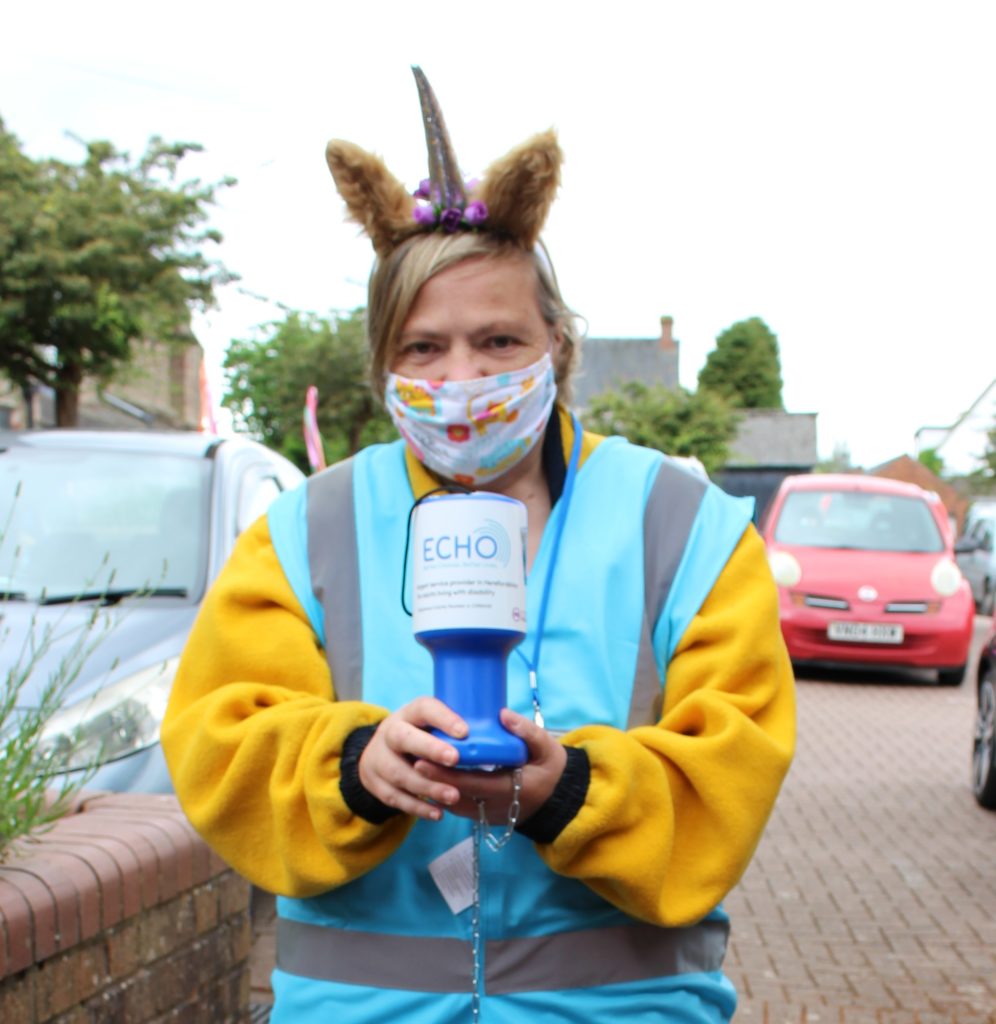 Be a street collector for ECHO
We are always looking for volunteers who are happy to help out at events and on fundraising activities. It is not just about raising funds but also about raising the profile of our participants and the great things they achieve with us.
All volunteers get an ID, a sealed tin and any other information they might need. They will be supported by staff on the day.
For more information or to host a collection tin please contact Penny.weir@echoherefordshire.co.uk or call 01568 620 307