Funders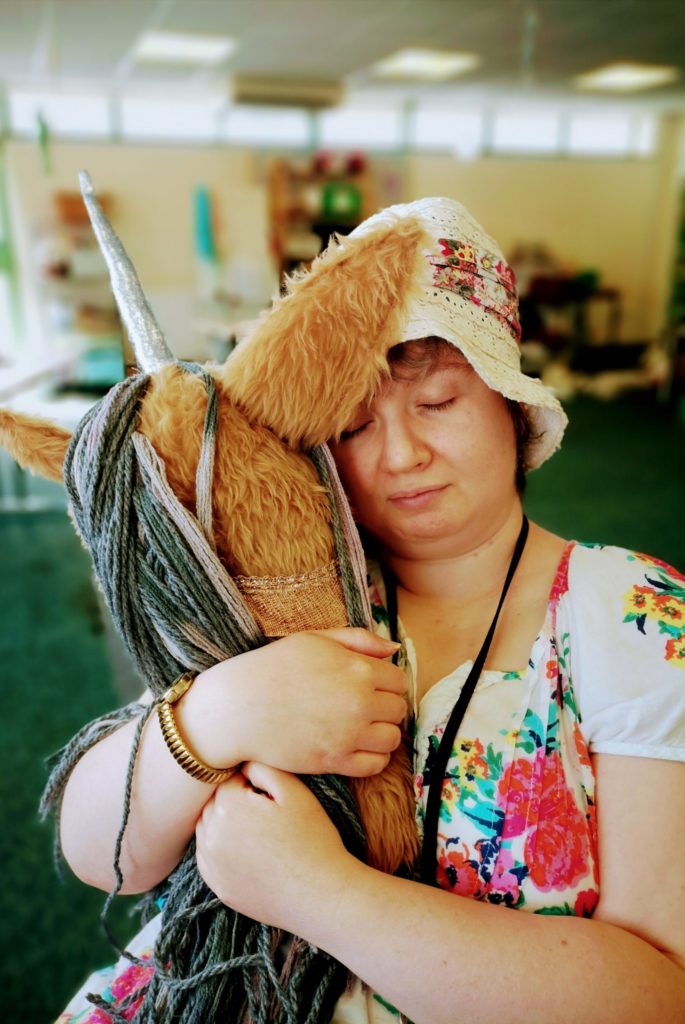 As a charity, ECHO can't do without the generous funding provided by funders and donors. Below are some of the current, kind supporters of ECHO.
If you would like to support our work and help improve the lives of disabled people in Herefordshire then please go to our fundraising page or contact us on 01568 620 307 or at: echo.info@echoherefordshire.co.uk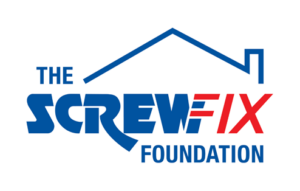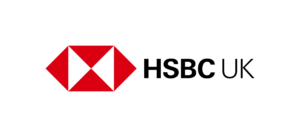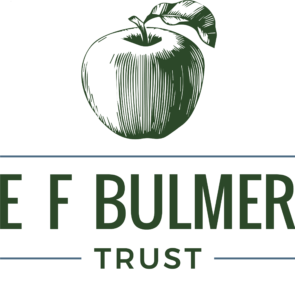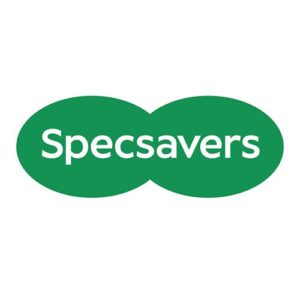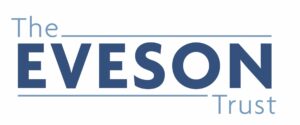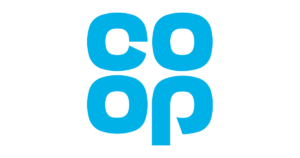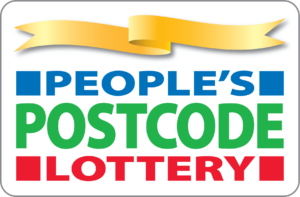 The hardest thing to fundraise for is core costs. These are the expenses that help to keep the organisation running, such as finance, admin, premises and Governance. They are however, vital to the efficient running of a charity and it's long term sustainability.