Parachuting & Skydiving
There are two skydiving options: parachuting or indoor skydiving (which is open to people with a wide range of abilities).
Parachuting
ECHO have teamed up with Skyline to offer parachute jumps as a fundraising activity
Imagine the thrill of flying at 10,000 feet and freefalling through the clouds at 120 mph. Well, stop imagining and take part in this exhilarating challenge for ECHO.
For further information contact penny.weir@echoherefordshire.co.uk or visit: https://skylineskydiving.co.uk/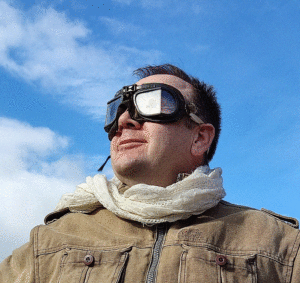 Indoor skydiving
Accessible option
Indoor skydiving is the simulation of true free-fall conditions in a vertical wind-tunnel. Flyers from 3 to 103 years can experience the thrill of indoor skydiving. You can soar like a bird in a 14ft, super-smooth, super-fast and super-cool wind tunnel with IFLY. It is open to individuals and groups with additional needs and highly trained instructors will welcome flyers of all abilities.
For further information contact penny.weir@echoherefordshire.co.uk