Interested in Volunteering for ECHO?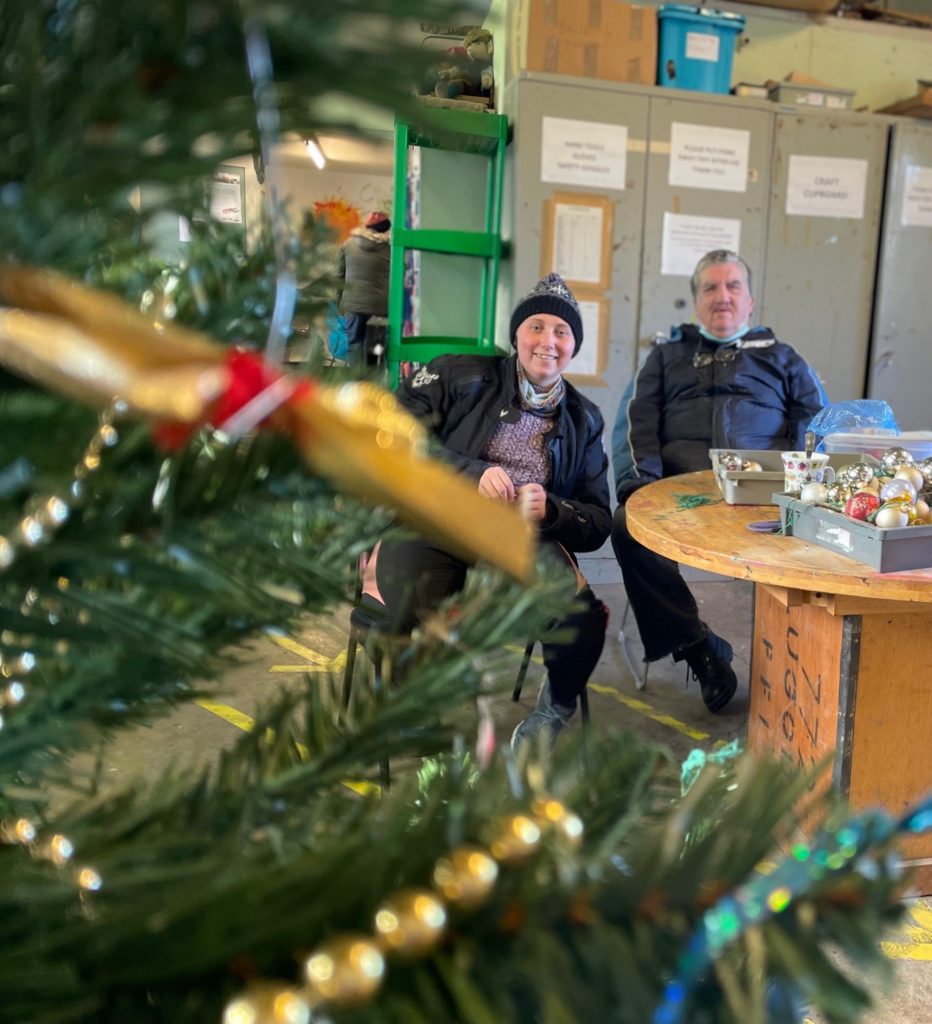 "With ECHO, you get back more than you give"

ECHO shop volunteer
Would you like to:
make a positive difference to your local community
use your skills and life experience to help others
have fun and meet new people
develop new skills supporting others
The role of an ECHO volunteer is very dependent on the specific project they volunteer at. However, the fundamentals remain the same – our volunteers support participants to, take part and in activities, enjoy themselves and learn new skills.

The Rep Group, Trustee Support Group and the Board of Trustees also hold voluntary positions, and these are vital for continuing and promoting the involvement of participants in the running of ECHO.

Whatever the role and whatever needs the volunteer might have all are given support from the Volunteer Co-ordinators.

All volunteers receive a monthly Volunteer Voice newsletter, informing them of upcoming events, sharing what has happened in various projects over the last month and including articles about volunteering.
"After a life changing year.. ECHO is helping me find my new normal"

Volunteer
Current Volunteering Vacancies
We are always looking for more volunteers and would love to hear from you. Please contact the ECHO office on 01568 620307 or email roz.johnson@echoherefordshire.co.uk to make an enquiry or ask for more details.
How to start volunteering at ECHO
It's an easy process which can begin with an informal chat over a cuppa, so we can learn more about what you would like to do. There are 25 projects and many other ways to help such as leisure, sport or fundraising. It is important to find the right place that will be rewarding for you and make the best of your talents. We may have opportunities you haven't thought of!
ECHO Board of Trustees
Ever thought of becoming a Trustee? It can be a very rewarding experience and you would have the satisfaction of knowing you have made a real difference in the governance of our charity. At ECHO strong governance is an integral part of being a well-run organisation for our members. If you are interested in finding out more please click HERE.
.