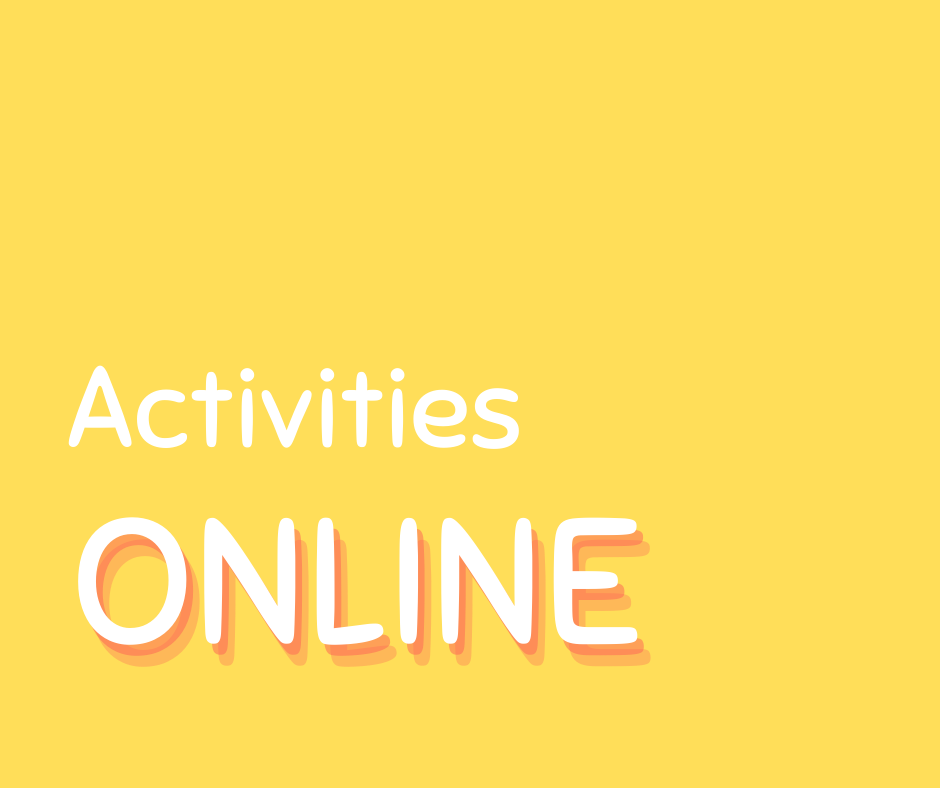 We wanted to let you know, as restrictions are lifted, our Online
Activities Programme will continue, as we see this as a valuable
addition to the activities we offer.
So, if you enjoy
House Party
ECHO does Millionaire
TFI ECHO
and other sessions
make sure you fill in the booking form and reserve your place. We will send you the joining details for each session you are booked onto.
If you haven't tried any of the online sessions, why not give them a go?
Here's the form you need to join any of our online sessions
Download the form
What equipment do I need ?
You will need
an email address so we can send you the joining instructions
connection to the internet
a device (computer, laptop, tablet, phone)