Adult and Community Learning 2018-19
Adult and Community Learning
ECHO is an approved provider on the framework for Herefordshire Council's Adult and Community Learning  programme. Courses are offered both within our current projects and on alternative days to expand the range of learning opportunities at ECHO. The courses are all free. They are very popular and usually fully booked indicating that we have a willing group of students keen to learn new skills and improve existing ones.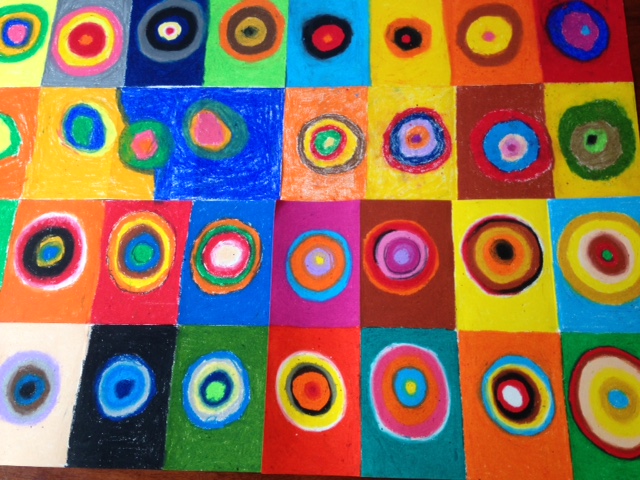 As well as our wide range of Day Opportunities and Social and Leisure Activities ECHO works in partnership with Herefordshire Council to deliver adult and community learning courses funded by a contract with the ESFA. Our courses are specifically tailored to the needs of adults with a learning disability and cover a wide variety of topics and skills aimed at increasing confidence, well being and independence.
Courses 2018 – 19
In the autumn, courses were delivered in seasonal cookery, recycling and sustainability, Christmas crafts, basic food hygiene, and how to be a good volunteer. For those who enjoy storytelling, drama and performance we also started a series of courses which will run throughout the year called 'Creation Stories' and 'Building a Story'.
During this spring term we are currently delivering courses in healthy eating, art therapy, and a second on how to be a good volunteer. Other courses this term will be exploring the culture and cuisine of other countries, women's health, and recording memories and recent history using photographs.
In the summer there will be further courses in healthy eating, art therapy and volunteering as well as a course on how to use signing to aid communication
Want to find out more?
For further information on all these courses please contact Maggie Percy at the ECHO Office, maggie.percy@echoherefordshire.co.uk
You can learn more about the Adult and Community Learning programme on Herefordshire Council's website HERE
Funders for the Adult and Community Learning programme