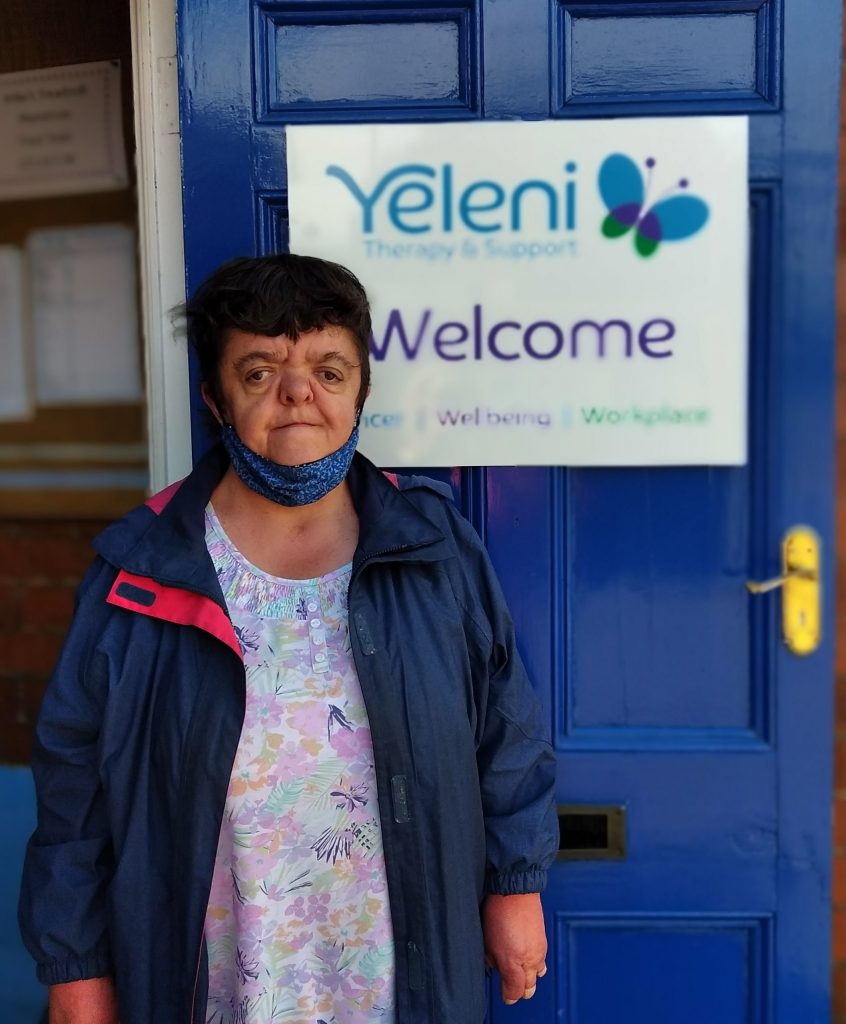 Bev, an ECHO Participant Trustee, went along to try out the Yeleni Therapy Centre in Hereford for the first time.
ECHO is working with the Yeleni Therapy Centre to access their services to support participants, volunteers and staff. They have a wide range of therapies on offer including massage, Bowen technique and reflexology. In addition to paid services, Yeleni also offer free online sessions which anyone can book onto. These include seated exercise, coffee and chat, even an online crochet group. These were set up last year when the centre was unable to offer face to face support but have continued as they are proving to be a very effective way to reach a wider audience.
Yeleni Therapy Centre also offers some free sessions to anyone living with cancer or those caring for someone living with cancer in Herefordshire. Yeleni Centre is close to the Old Market in the centre of Hereford. It is easy to reach by car or bus. It was even easier for Bev as she lives close by and was able to walk!
Bev had not visited the centre before and kindly offered to go along to see what is was like. She decided to have a relaxing back massage with therapist, Nicky. There are many different therapies to choose from and a number of different rooms. Bev was able to select a room on the ground floor. It was very comfortable in the therapy room.
The treatment lasted for 50 minutes and afterwards Bev said she felt really good. "it was really relaxing" she said "I nearly fell asleep!"
Bev added "I think all participants should have a treatment".
For more details about Yeleni Therapy Centre see their website yelenisupport.co.uk or call them on 01432 342 342.
ECHO participants, staff and volunteers will soon be given a card to get a 10% discount on all treatments.