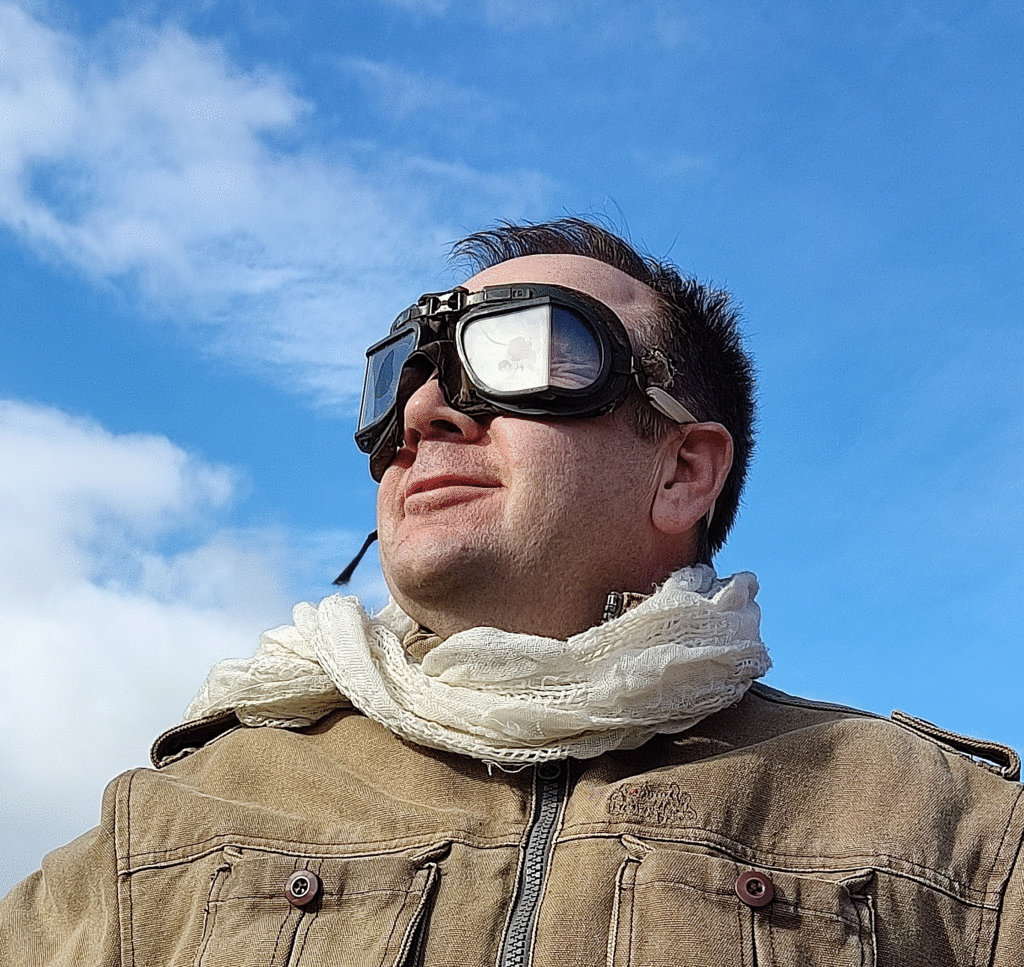 Our Chief Officer is going to fall out of a plane (with a parachute!) on the 18th June to raise funds for ECHO.

As Chief Officer, Mike feels that you shouldn't ask someone to do something you aren't prepared to do yourself- so when ECHO started to offer parachute jumps as a way to raise funds he decided that he needed to walk the walk as well as talk the talk!

Scary though it may be he is determined to do his bit to help raise funds for ECHO- 'I get so much joy from seeing how the participants challenge themselves everyday and this is my challenge to support them'

You can sponsor him here:
https://fundraising.echoherefordshire.org.uk/fundraising/jumpforECHO

All money raised will go to supporting ECHO.

If you want to do it yourself, then contact ECHO who can help arrange it!