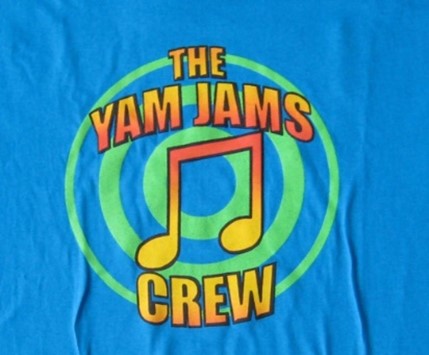 We recently carried out a survey about Yam Jams after we heard your concerns about it not being able to continue. We have looked at all the results of the survey and asked a group of participants to make recommendations based on what you said and now we have talked to all the people involved.
We will make the key points of the survey available to those who want to see them soon, but the main points are:
Participants wanted to have Yam Jams sessions as close to what used to happen but made Covid safe
They would like Lofty and Rich to run the sessions
They would like sessions in Hereford and Leominster
They realised some things at the session might have to change to make them safe
ECHO has now spoken to Lofty about restarting sessions and how to make them COVID safe and when he can do sessions. He says he would like to work with us again, but he has other activities he does during the week, so we need to find the best times for Yam Jams to run.
There are still a few things to sort out; we need to look at venues, the number of participants we can have at each event and all the other things needed to put Yam Jams back on. We are sorry it has taken quite a long time to sort these things out, but we want to get it right. We are nearly there and will let you know the details when we have them.
We would like to thank everyone who took part in the survey and the participants who made such helpful suggestions.