Resources
Here is a new page to bring you some extra activities, links to things to do, information and more!
Downloads
Vegetable or flower plants are available from Eaton Barn during April and May. If you would like to make an order, please download the form below and either email the completed form to sarah.powell@echoherefordshire.co.uk or post through the letter box at Eaton Barn.
A printed version of the form is available on request – please ring 01568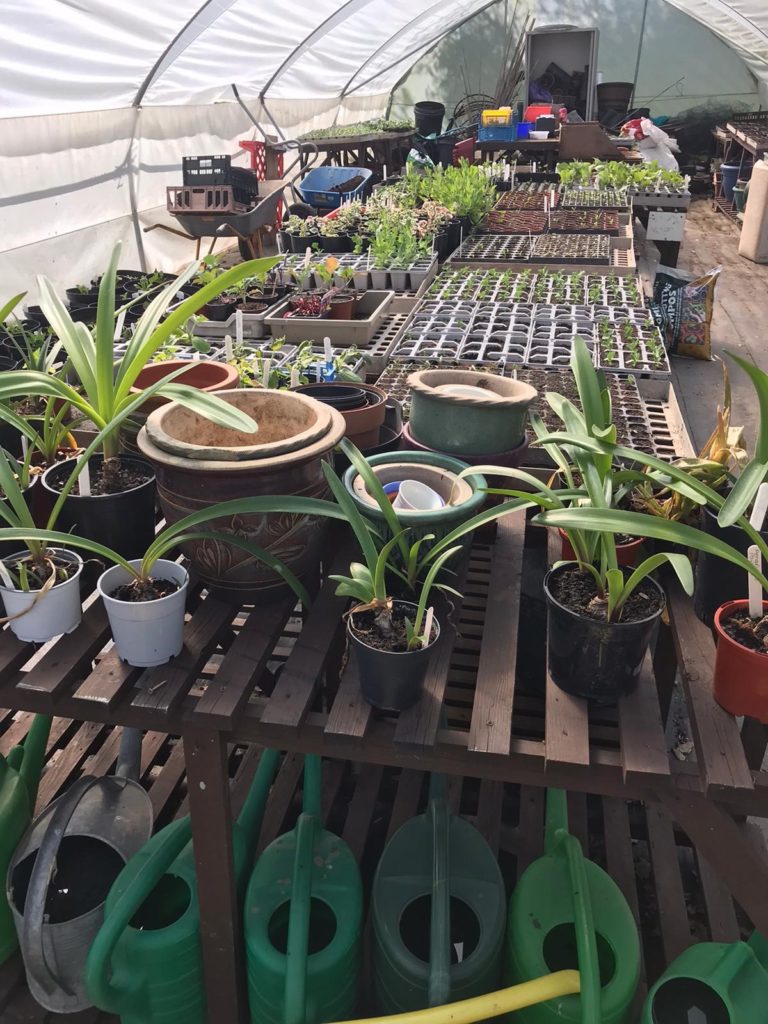 614748.
Your order will be then be prepared and a member of staff will contact you to arrange payment and collection or delivery.  Plants are subject to availability and social distancing measures will be applied.
Word: Eaton Barn plant ordering form 2020
PDF: Eaton Barn plant ordering form 2020
Things To Do
We have been gathering together activities and resources for our participants to keep you busy while ECHO is not able to offer our usual services. Some of these are available on our YouTube Channel – please click to here see what's available and remember, we will keep adding more content. Enjoy!
Volunteers
Denise and Claire have put together a handy list of resources for your well-being. You can click on the links below to find useful websites and activities.
Word:  Volunteer section welfare and resources April 2020
PDF version: Volunteer section welfare and resources April 2020