ECHO AGM 2020

In September we had to postpone our Annual General Meeting because of Covid-19. We still cannot have a large group of people together so we are pleased to tell you that we will be holding an online AGM this year, on Thursday 3rd December starting at 10.30am.
Although this will be very different, we still hope to have fun! We would like everyone to wear a hat, any hat. Make one, borrow one find it at the back of your wardrobe! You could also make a small hand-held flag to wave if you like.
There will be a signed song 'Tightrope' which we can all learn before the meeting. On Thursday 19th November we will have a trial AGM on Zoom to practice joining the meeting and to sing and sign the song.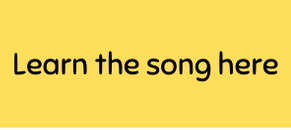 We usually use our orange cards to vote at the AGM. It would be hard to count our members votes at an online meeting, so we need you to vote before the meeting. We will send our members a letter with all the information about the AGM and the voting forms. When you have voted you will need to send your voting forms back to us.
We hope to see you at our online meeting.
Here are all the important documents to go with the AGM. Copies have also been sent out to projects to give to members.
AGM 2020 paperwork – click on the links to download
Voting Paper for ECHO Trustees
Plus a link to the full accounts for 2019-20
ECHO Herefordshire Accounts 2020 – SIGNED