ECHO is proud to be a leading service provider
for adults with learning disabilities in Herefordshire.
With over 25 projects we can offer real choice about how people want to spend their time and live their lives.
Knowing we have the funds available to continue our work is vital when planning ahead to provide the best possible service we can.
If you would like to support us there are many ways to be a fundraiser –
make us your Charity of the Year
organise your own event
have a collecting tin or box
put us in your will
donate regularly
do something for sponsorship
To discuss any of these options please get in touch, we would love to hear from you.
If you would like to learn more about our work we can arrange for a project visit or come to you and give a talk. Ring the office on 01568 620307.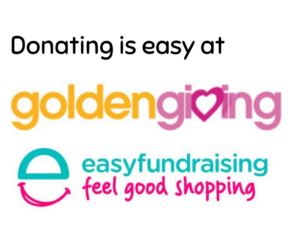 Fundraise for ECHO with a trusted platform. We've teamed up with Golden Giving to make it super easy to donate, you can do that HERE.
Sign up for Easy Fundraising and a little bit comes our way at no extra cost to you. You can register using the link HERE
If you would like to help ECHO please contact our fundraising officer, on 01568 620307.